A few words about the house
[/trx_content]GeoDigs Error: Could not get custom search 186 - No custom search with that id was found for this agent
Property
Highlights
Extensive upgrades and thorough maintenance have kept this home in prime condition. Hardwood floors and new carpets create a very comfortable living space.
Quiet Neighbourhood
Enjoy tranquil and relaxed atmosphere of the place
Fabulous views
Get yourself surrounded by the stunning view opening
Great local community
You will be delighted by the fantastic local community
Large play center in yard
Your kids will be happy having all these things around
Our
Gallery
You are welcome to check out our house gallery to make sure that this home
is in prime condition which makes it a perfect living space.
About
Agent
Markus is a Certified Residential Specialist with over 10 years experience of helping local residents sell homes. He achieved success due to his commitment to the enhancement of the real estate profession, client service, and the community.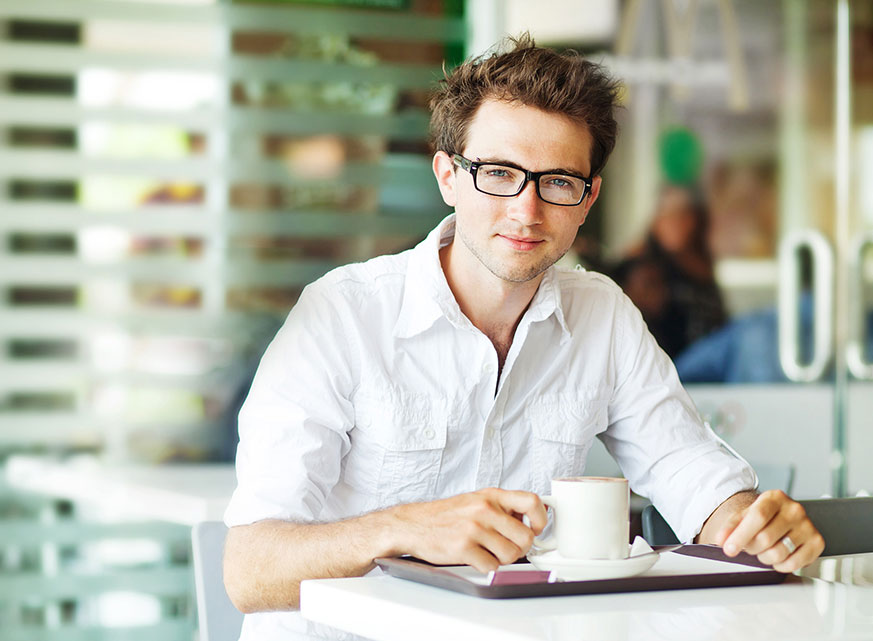 Testimonials
Peter's knowledge of web development and design is amazing and his ability to create customized solutions has been very valuable to our clients.

I have worked with Peter in a vendor/client relationship and he has always been reliable and professional

Peter and his web development team are excellent at any aspect of web programming and technologies
Our
Contacts
Our broker centers are located throughout the entire country ensuring you get helped almost in every place. Our professional real estate team made sure you get the highest level of help with your property issues.
2277 Lorem Ave., San Diego, CA 22553